21 October - 4 November 2023
Colette Bitk

er, Mes boîtes
Galerie Didier Devillez - rue Emmanuel Van Driessche, 53 - 1050 Brussels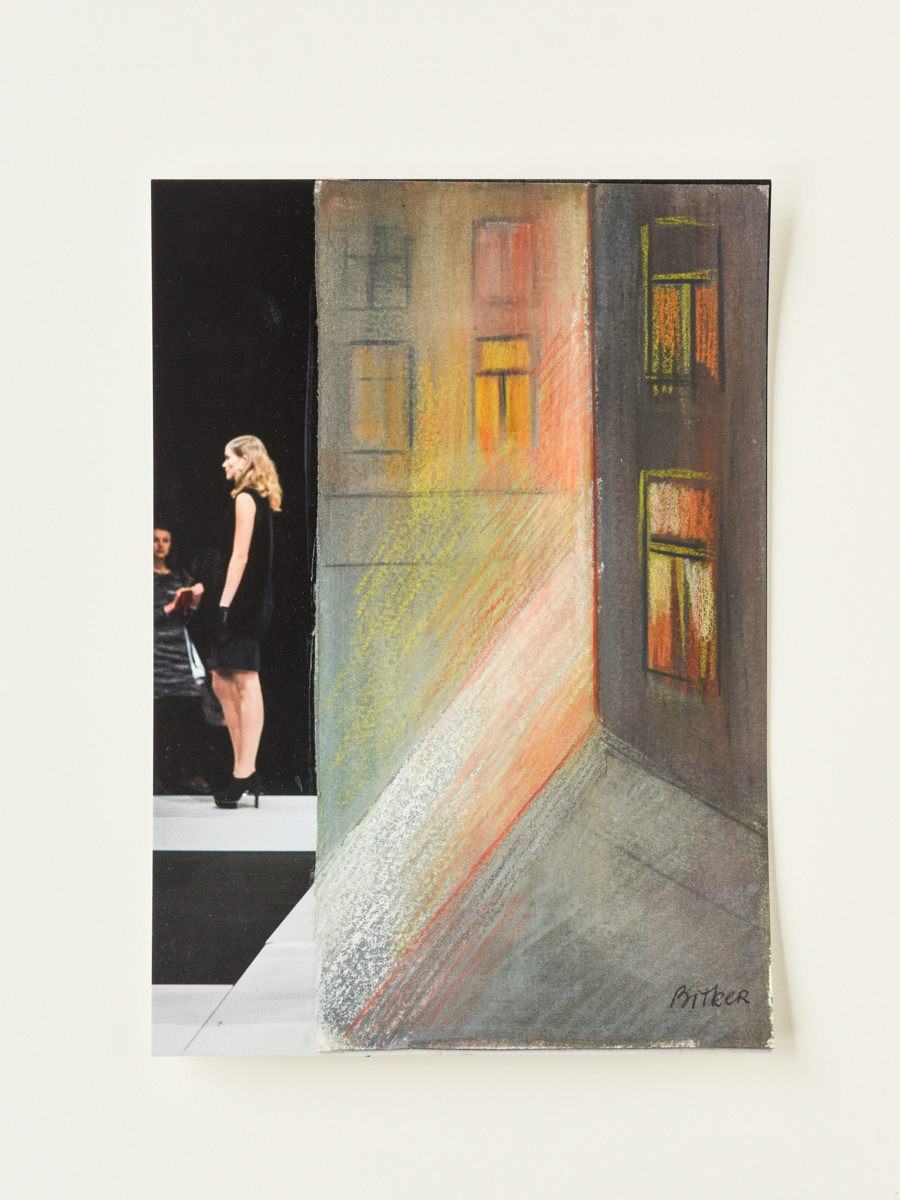 While staying inside her Brussels home during the long phase of the Covid pandemic, Colette Bitker works in her atelier, making small format drawings on paper, but also writing texts which, much like a diary, are meant to sum up her experience of isolation. In order to keep the traces of that period of loneliness, she decides to put every single drawing and text in boxes. For Bitker, putting things in boxes in order to protect the thoughts that came from her heart, is like giving herself access to a refuge or shelter. In the meantime, the boxes are piling up and the work goes on, as in a never-ending quest for shelter from this world.
Colette Bitker was born in Paris. She lives and paint in Brussels. Her work has been shown in many exhibitions and can be found in private and public collections. She was the subject of three major monographs and has co-authored several books with a.o. Ludovic Janvier (2004) and Philippe Roberts-Jones (2012). In 2014, Michel de Maule published Bitker's
Une chemise blanche dans le Vercors
and, in 2016,
Lettre à l'autre
. In April 2022,
Au-delà du tableau
, a film by Yvon Lammens about Colette Bitker, was shown at the Royal Museums of Fine Arts, in Brussels.